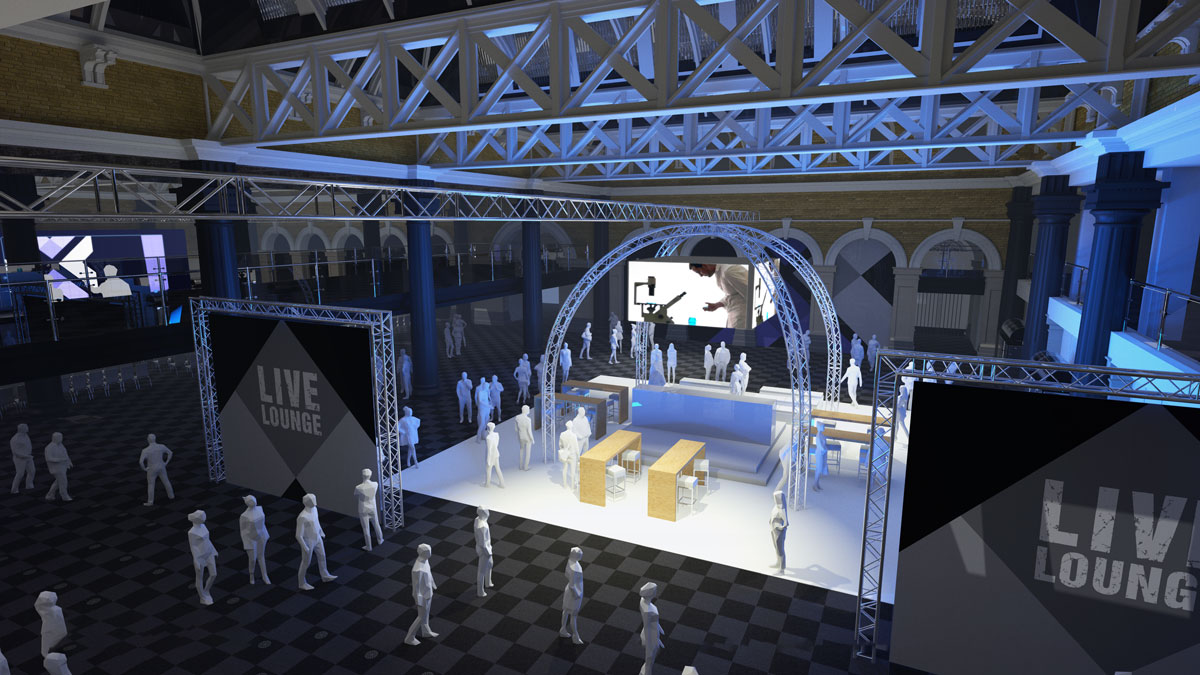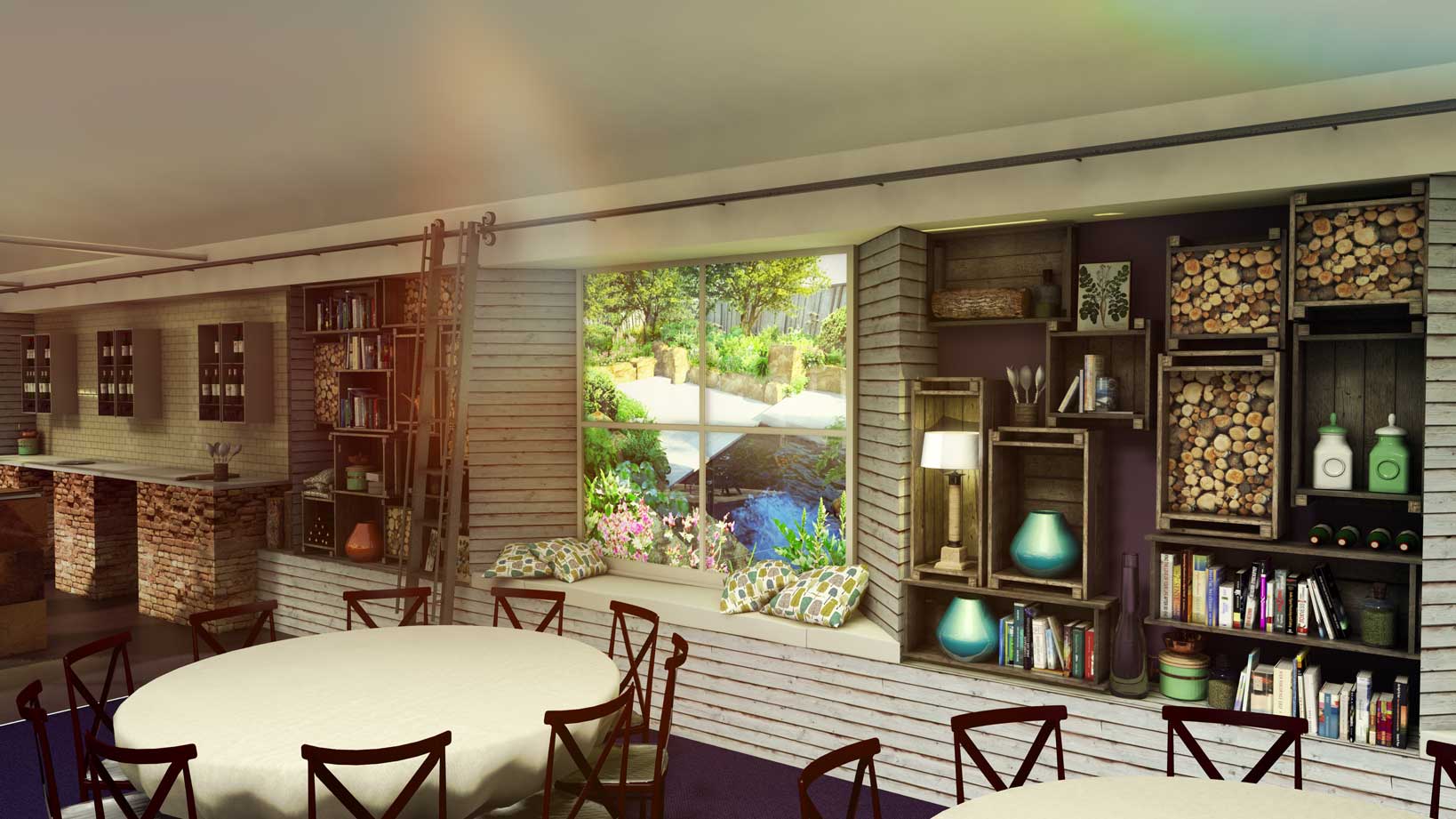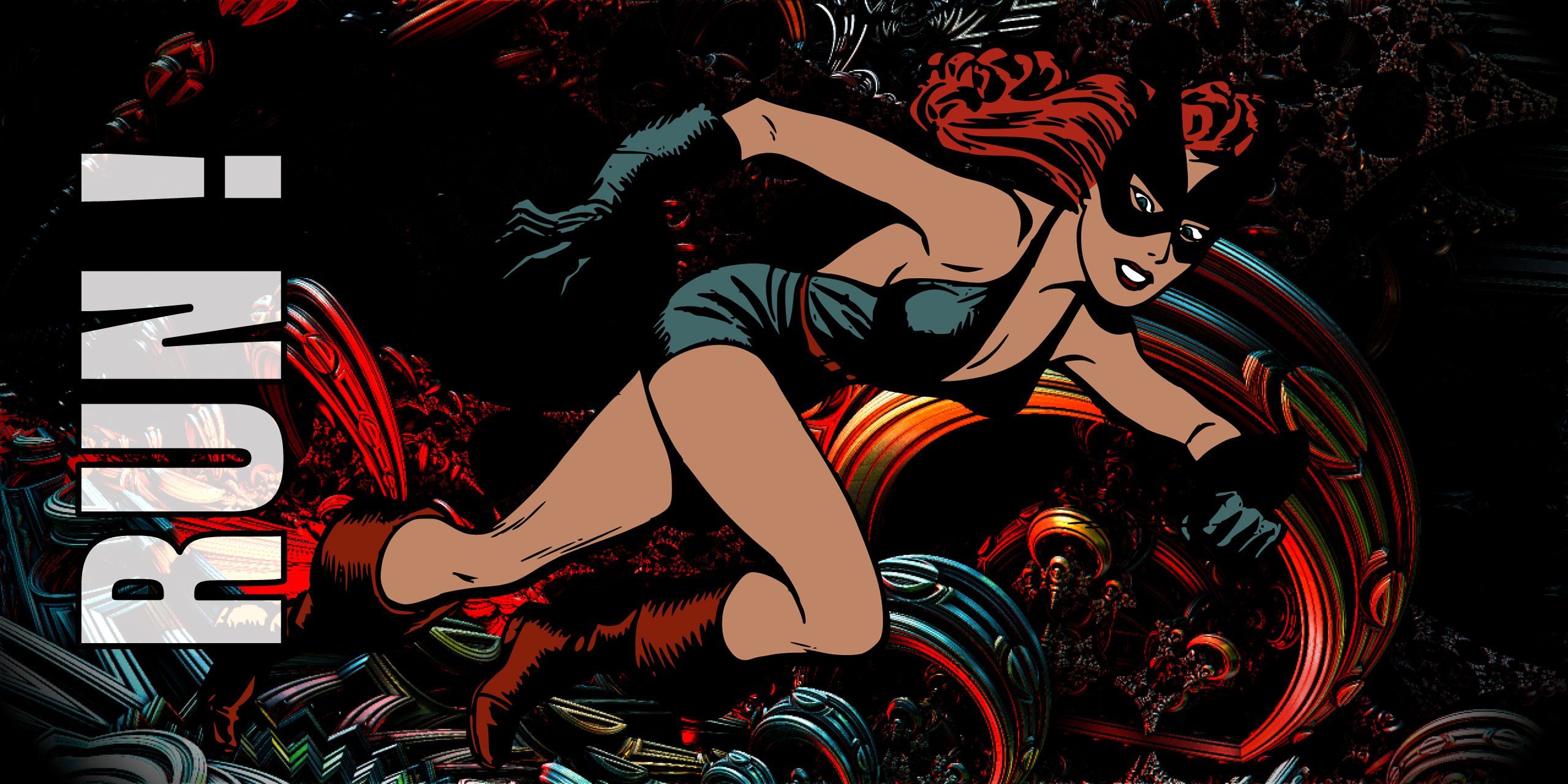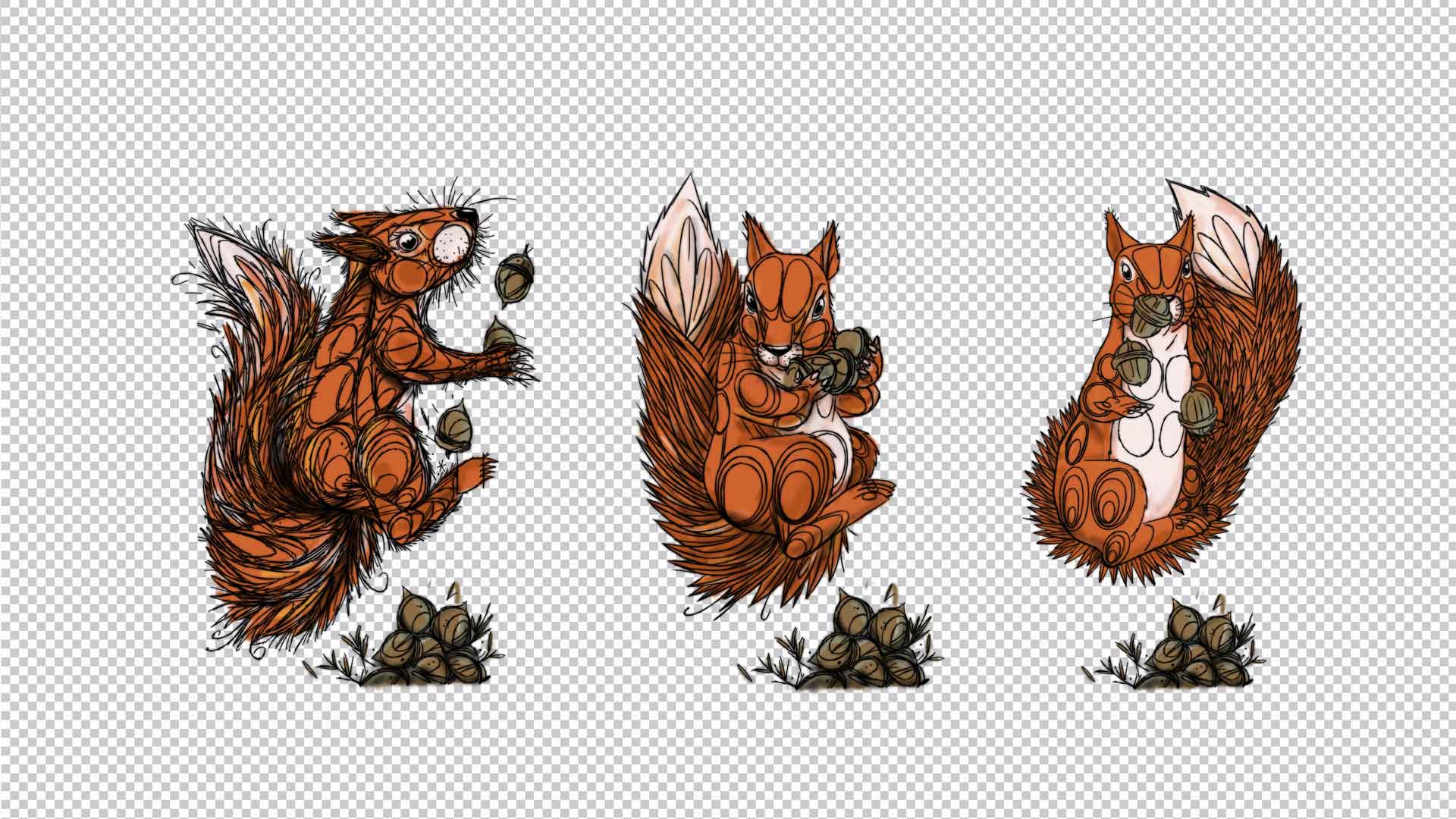 Services
3D Modeling and Animation
3d modelling and animation is at the core of all our creative process and output.
Unleashing the power of these 3D graphics, allows us to also produce a range of visualisations and CGIs, from 3D fly-throughs to compelling mock ups of places and spaces.
These fully rendered environments can help communicate your vision to key audiences or provide valuable visual feedback during the design process. 
Our internal resources and talented designers can also help realise 3d assets, scenes and character animations for integration into your own creative workflow.
There are some examples below, but if you do want a hand with anything from concept and development to modelling, texturing, lighting and animation then please give us a call.
---
Services
Motion and Graphic Design
We love merging animation and graphic design to create inspiring visual content.
We work for brands and agencies around the world creating everything from animated explainer videos to animations for new products or company initiatives.
As a full-service video production company we are happy to handle projects at every stage of production and we produce video and graphics from initial creative treatments right through to final delivery.
From thrilling visuals for launches to infographics for conferences and everything in between, we understand what it takes to keep your audiences engaged.
We are equally happy to produce graphics for agencies who already  have a fully formed creative brief and storyboard. Give us a call and see how we can help. 
---
Interactive 3D visualisation.
Interactive 3D visualisation.
we are a GROUP OF 

STORY TELLERS
With an award winning portfolio of digital design and innovation.