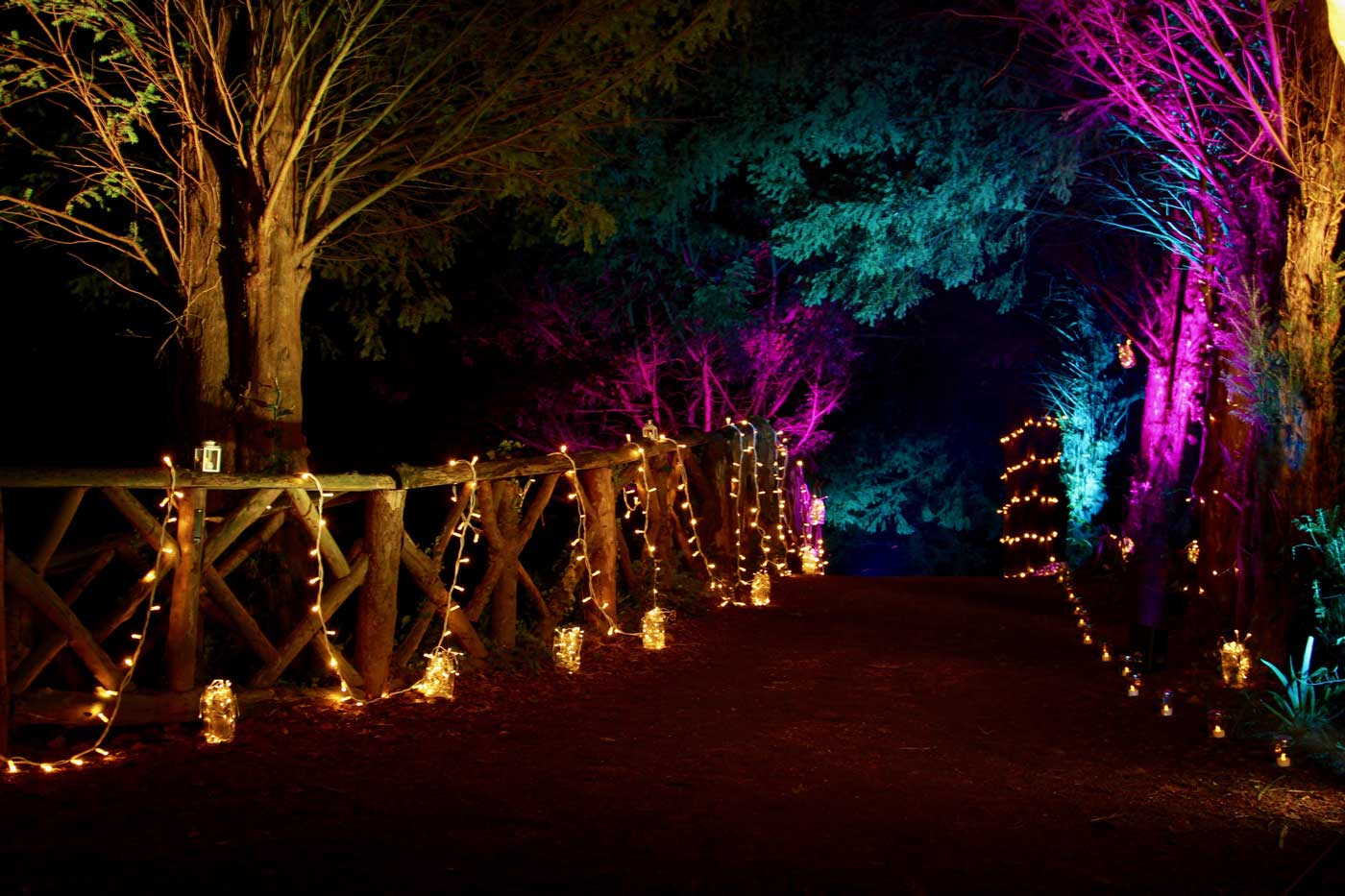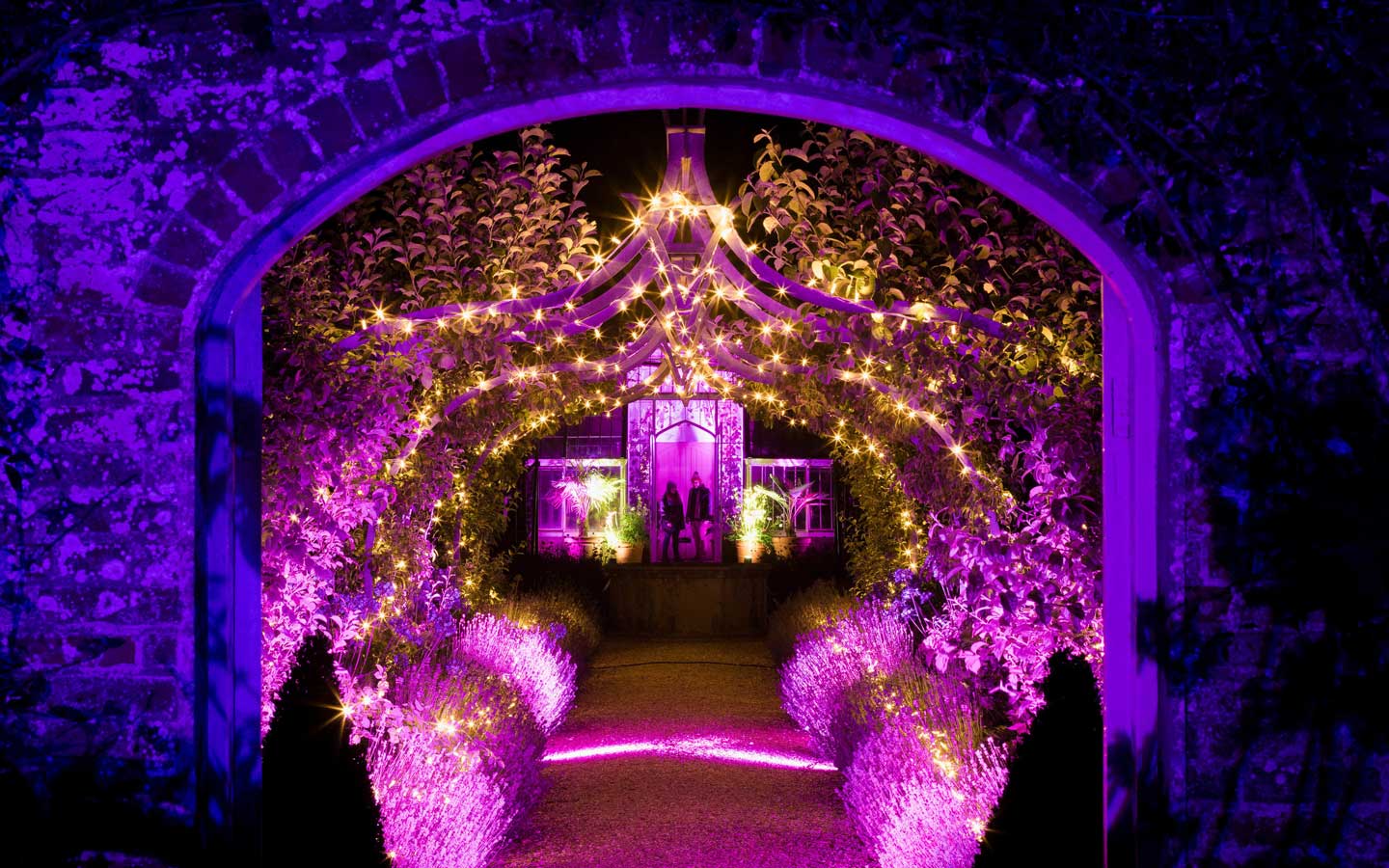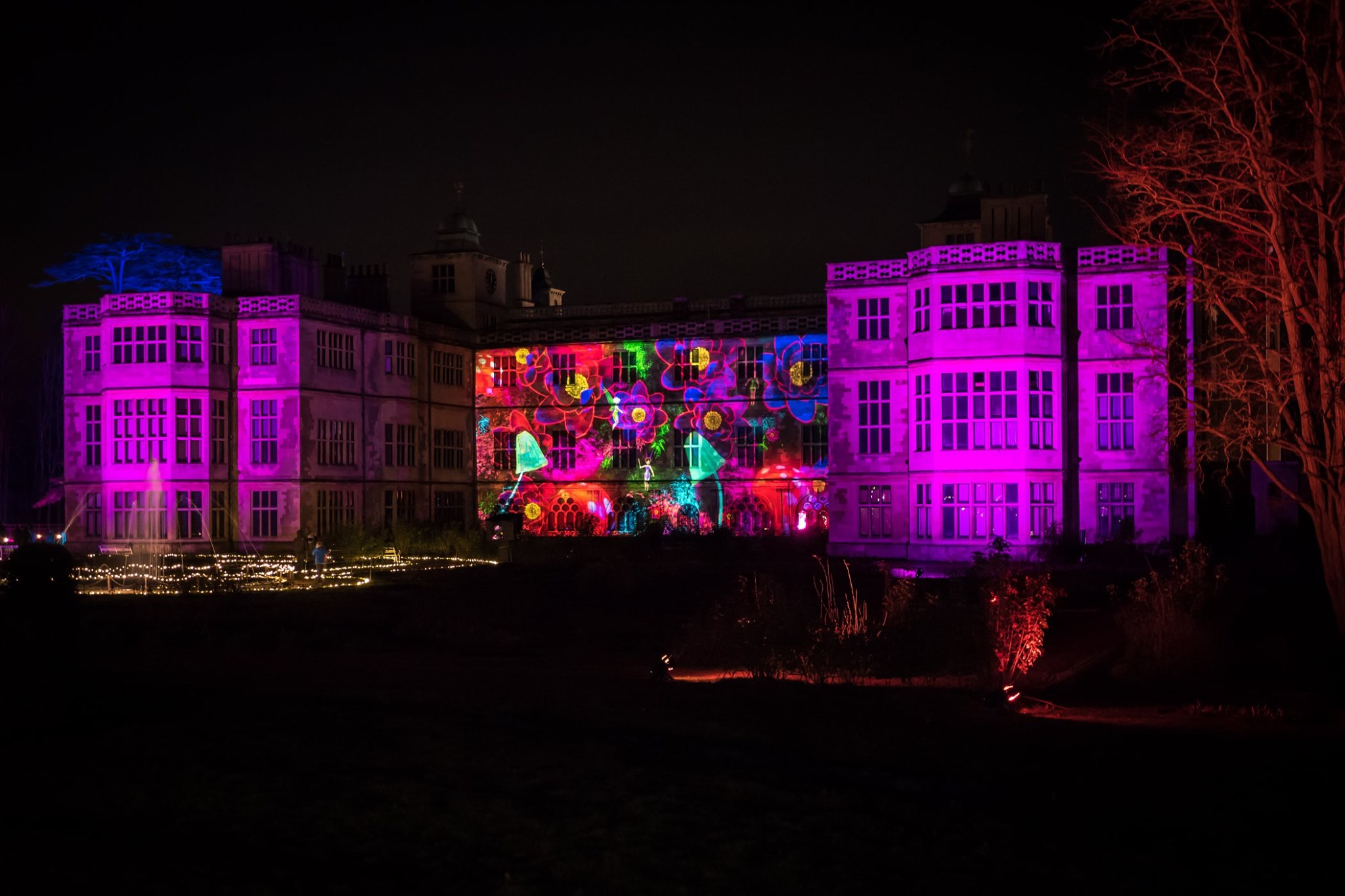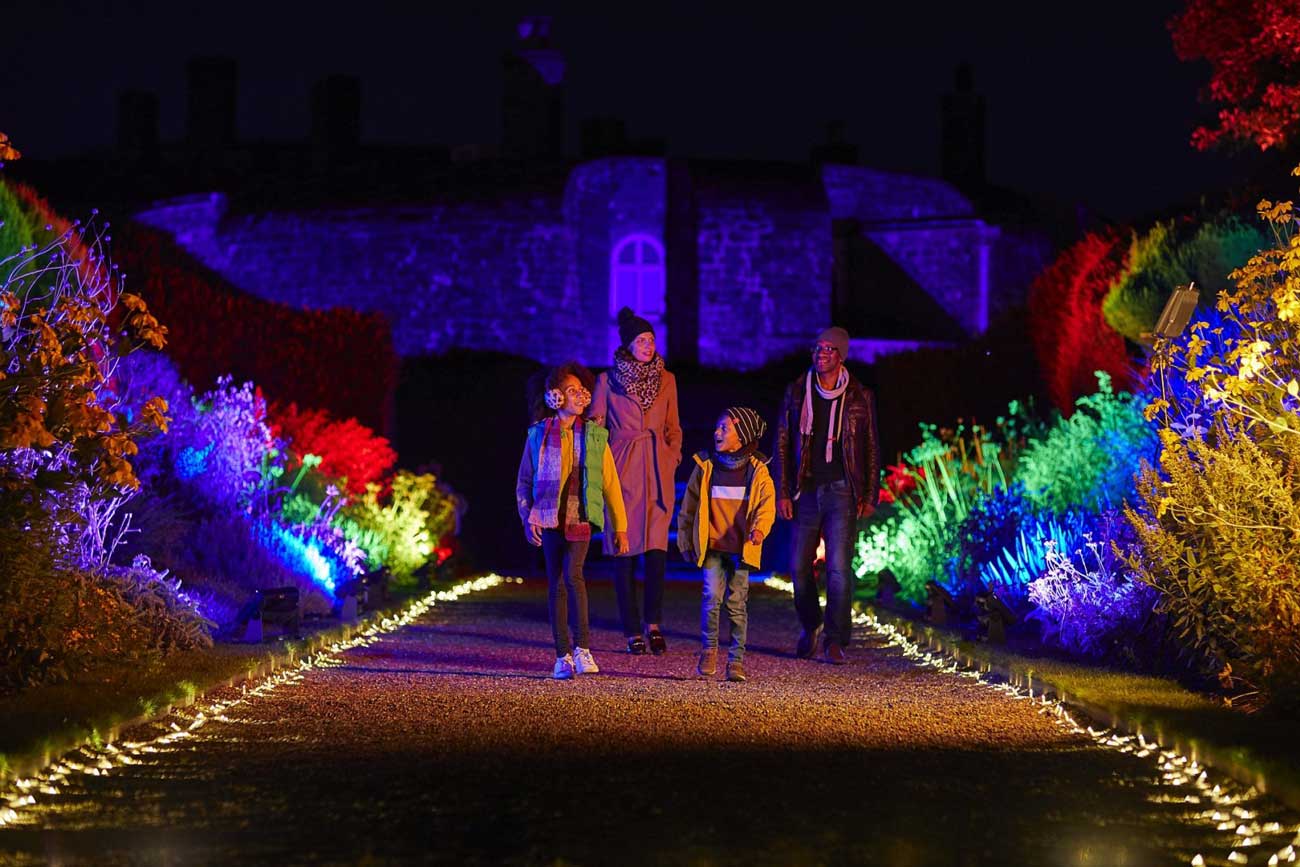 Light Trails
As nights draw in, many great houses and gardens around the country are opening their doors to a new audience. Our night time light trails are transforming much loved places and allowing visitors to experience familiar and traditional environments in a new and compelling light.
Architectural & Monument Lighting
Our light spectacles can be found in historic palaces, public gardens and national arboretums. Each new site is designed to reflect the landscape and inspire wonder and curiosity. Trails can be designed to sensitively enhance their surroundings or lead with their own unique narrative.
Installations & Interactivity
Participatory, interactive, fun and engaging we encourage visitors young and old to get hands-on with playful and engaging lighting. Our light trails can be peppered with augmented encounters such as 3d fairies and talking trees who lead the way to dwelling points or other interactive exhibits.
we are a GROUP OF 

STORY TELLERS
With an award winning portfolio of digital design and innovation.